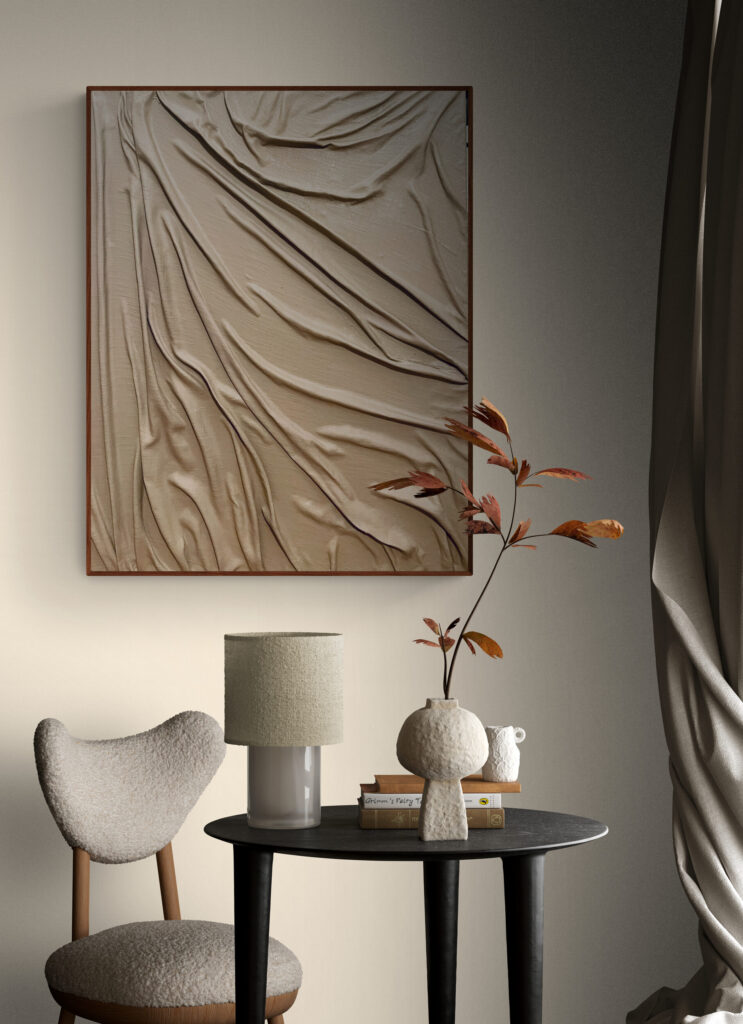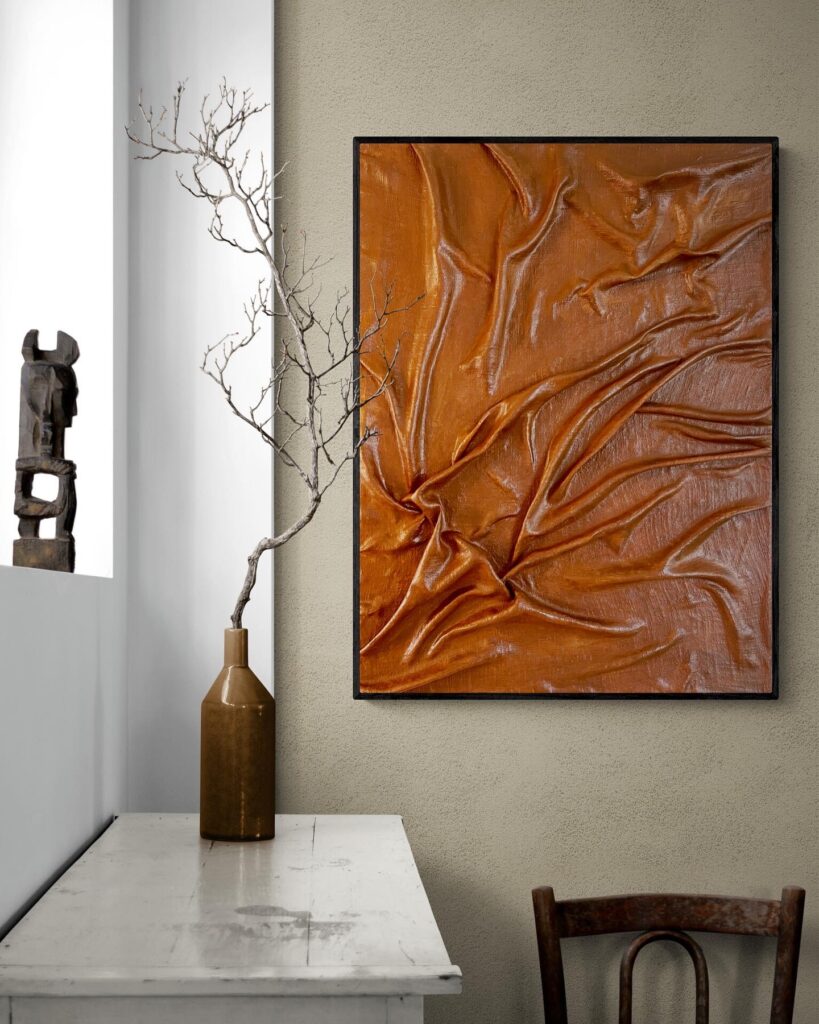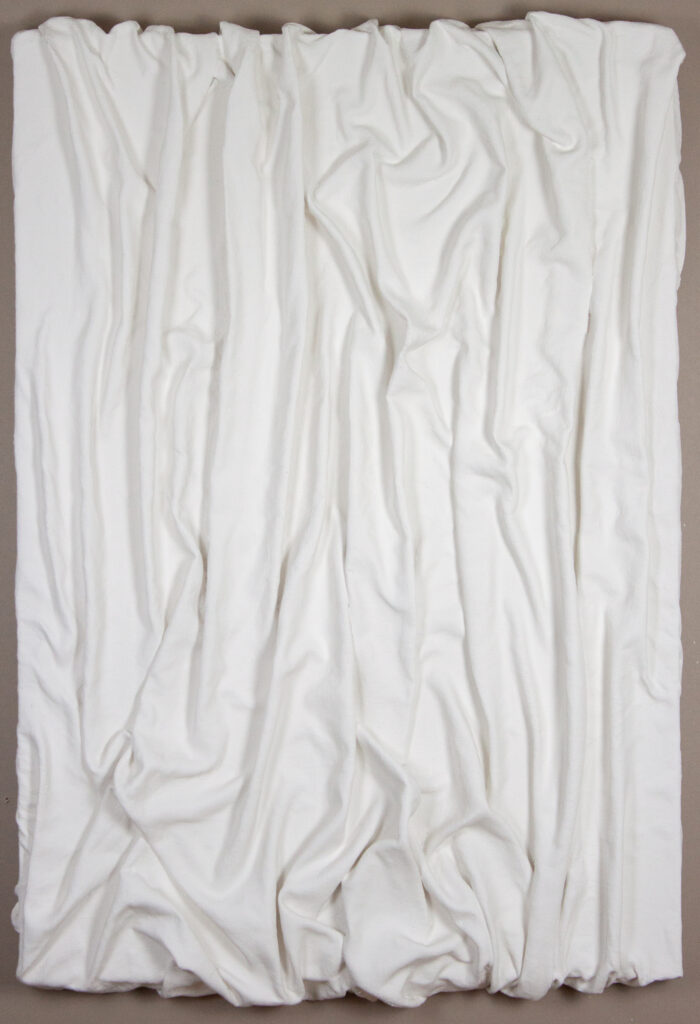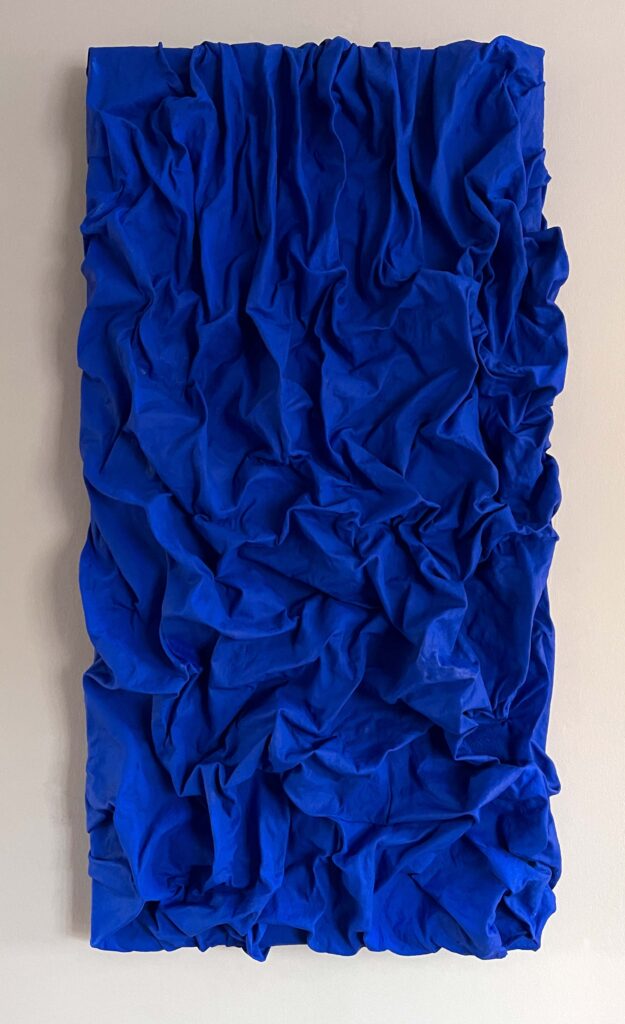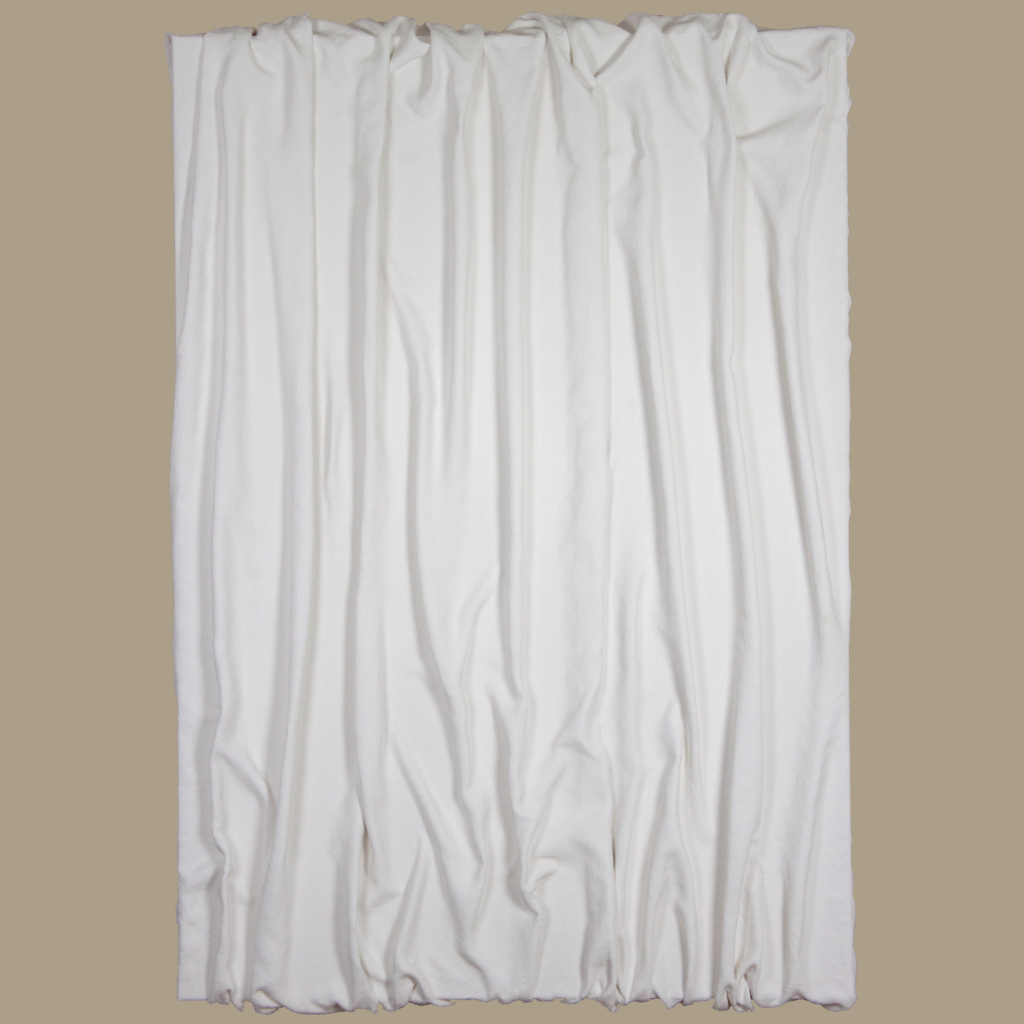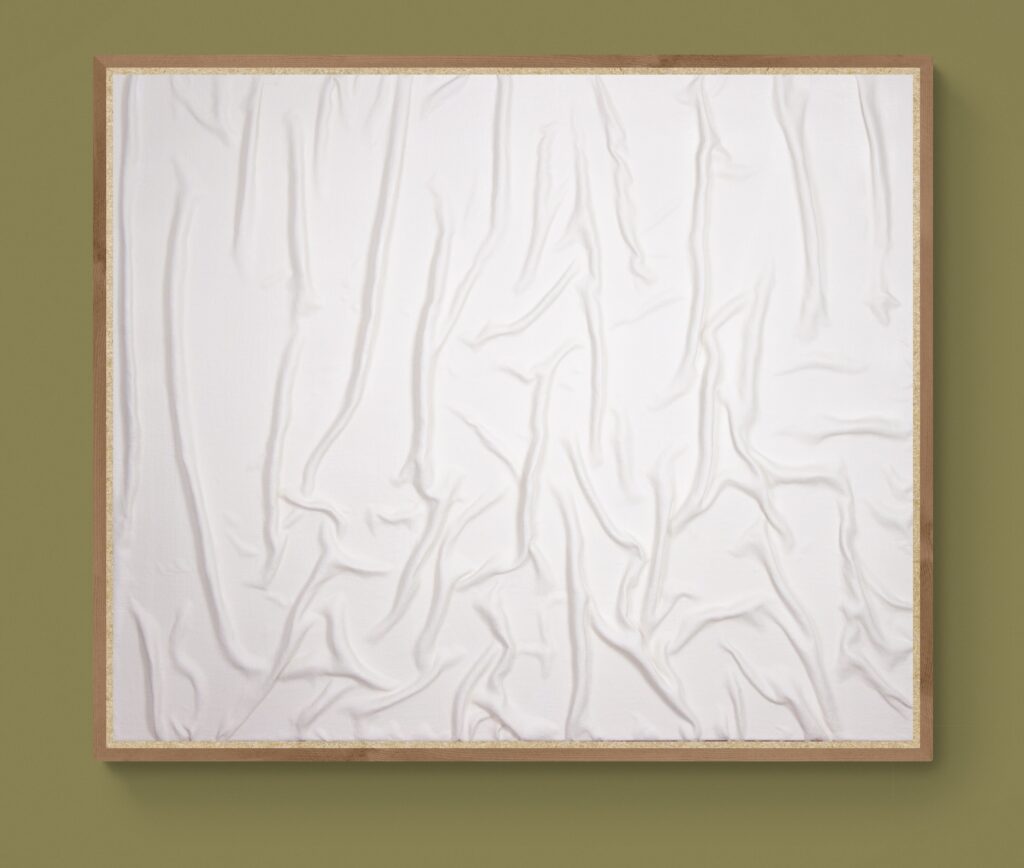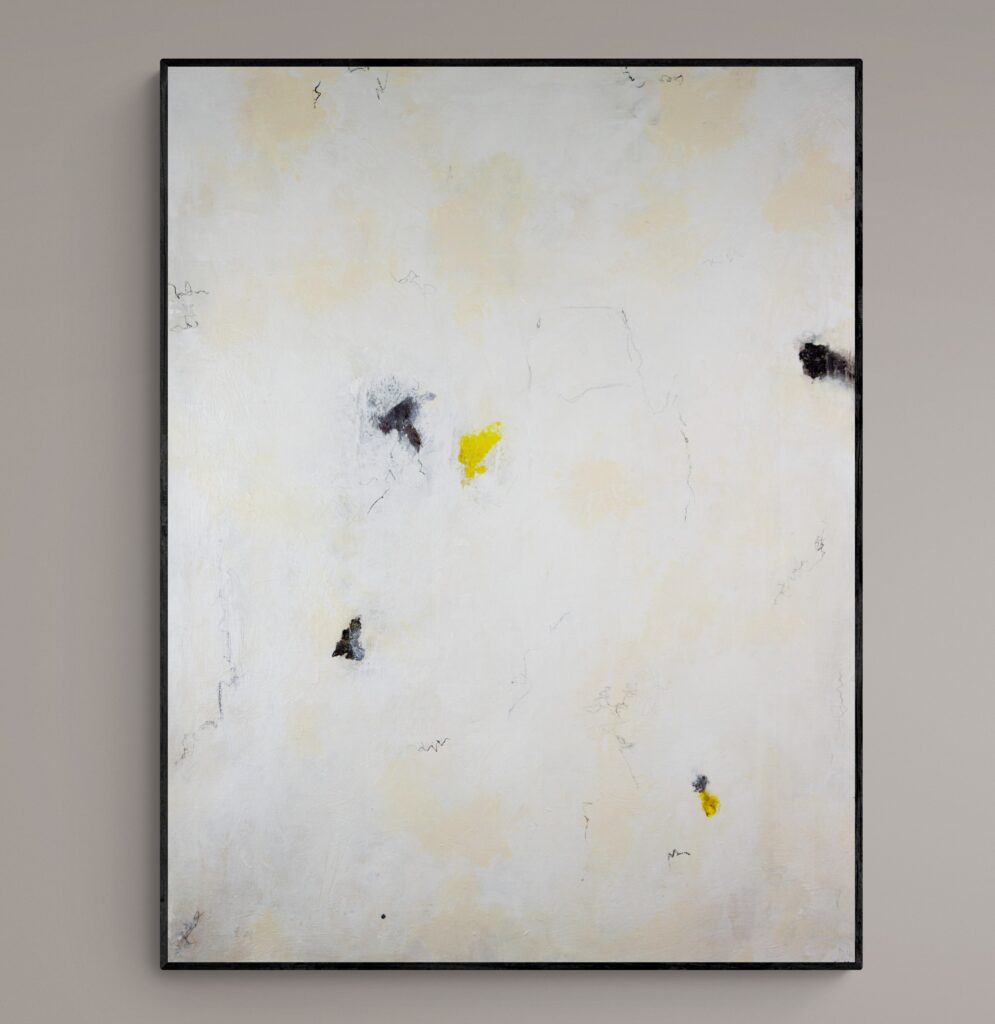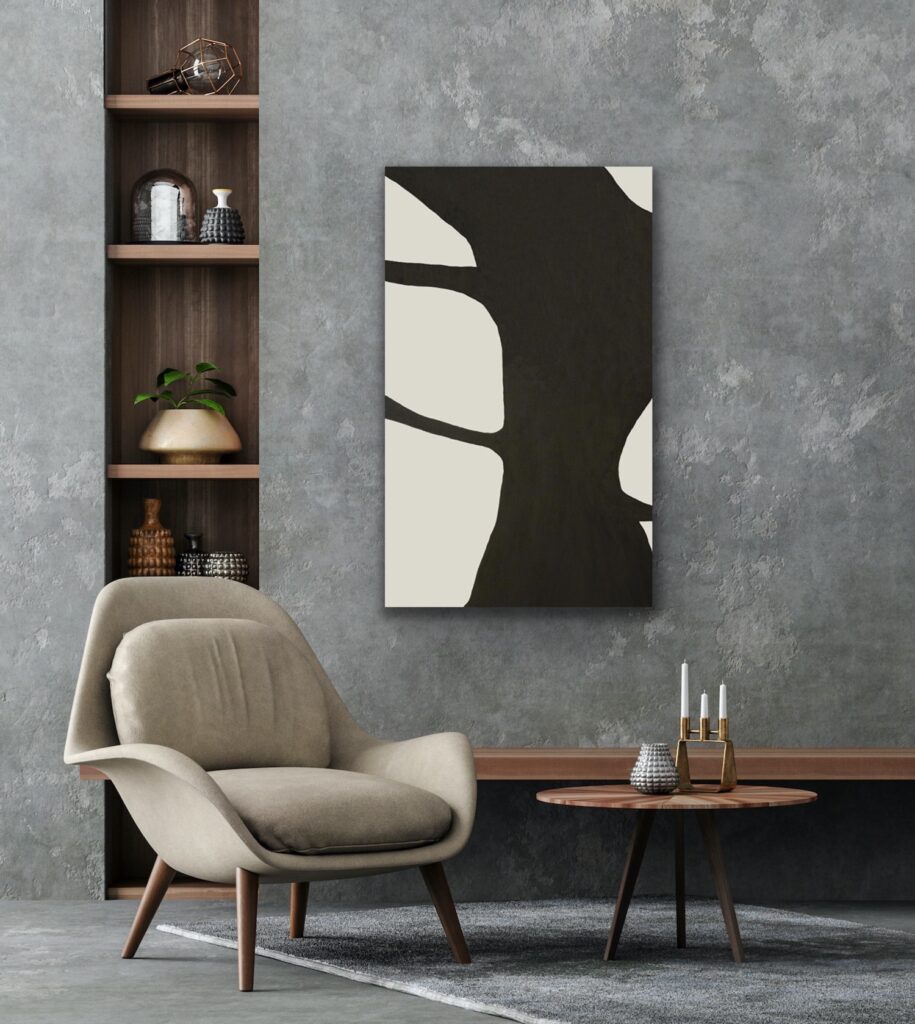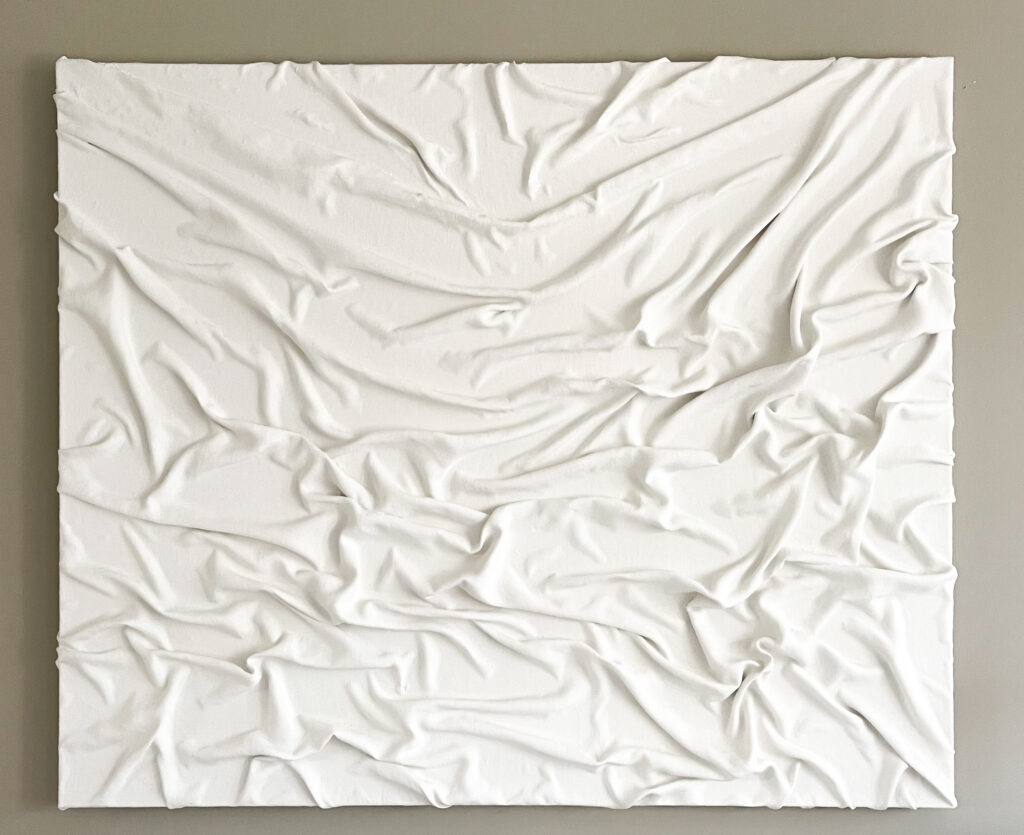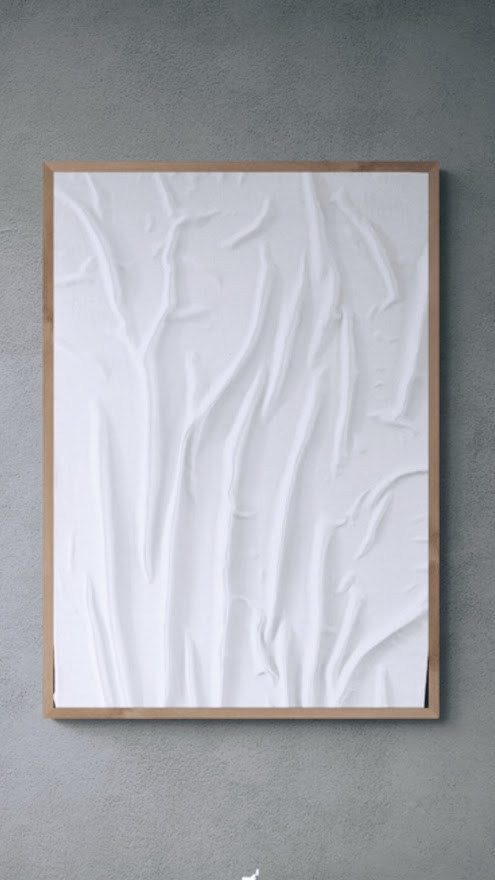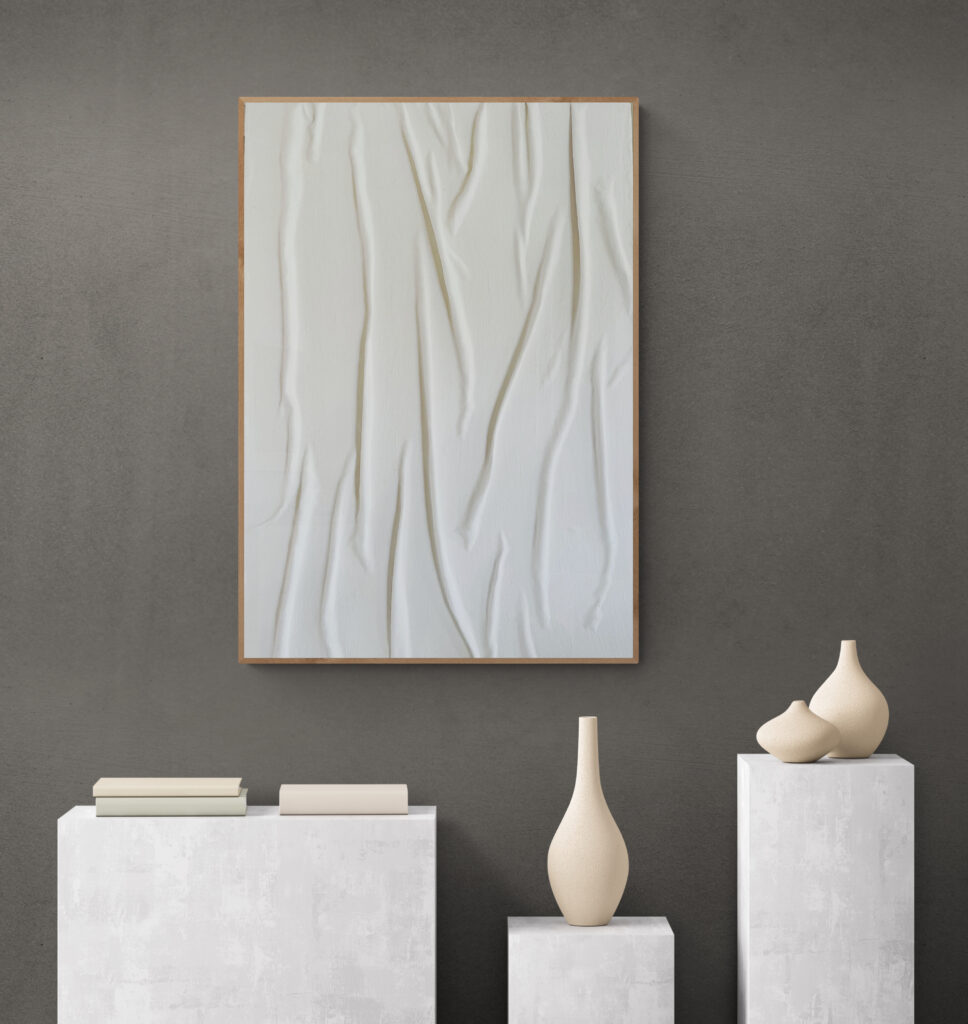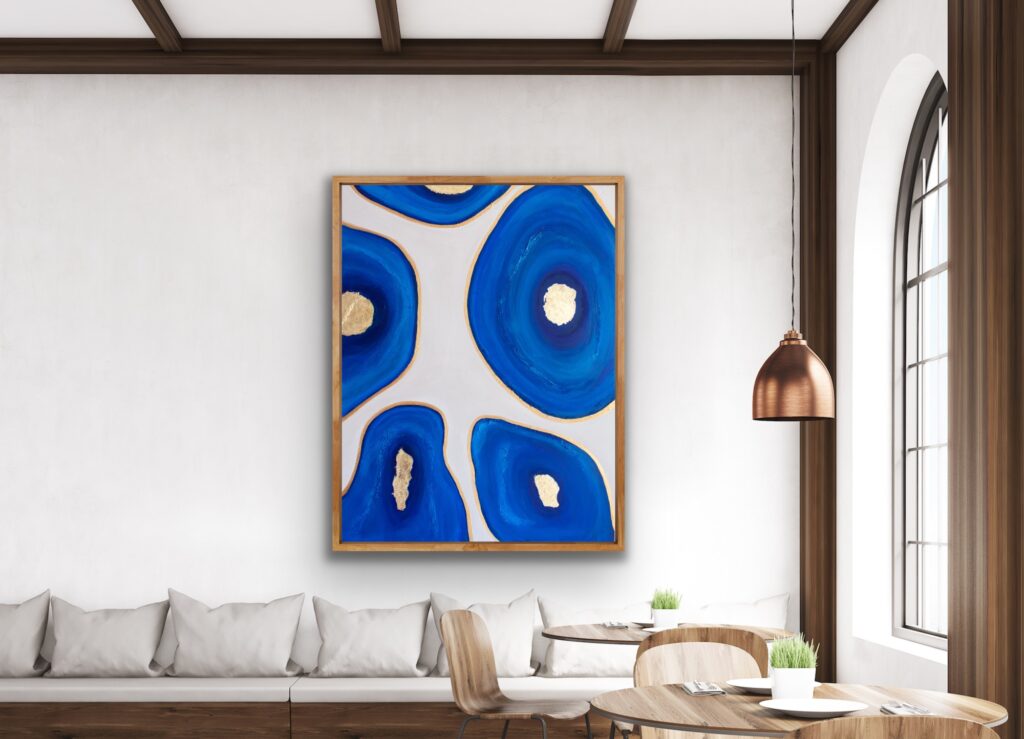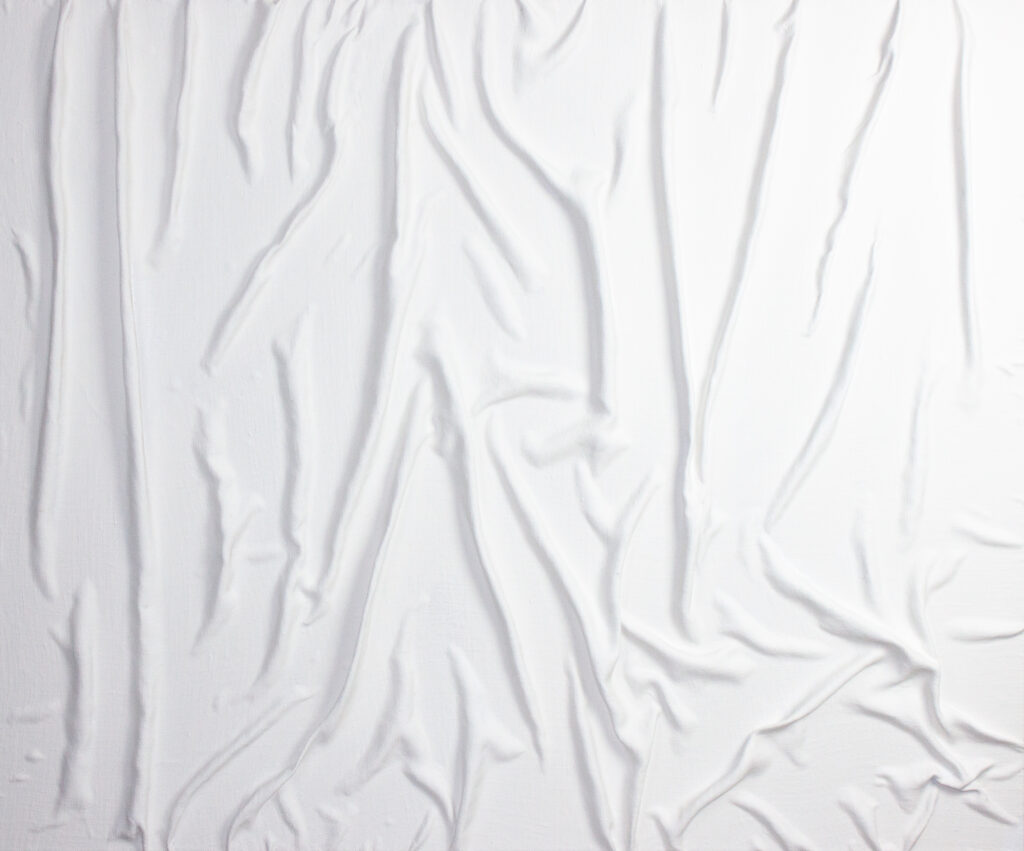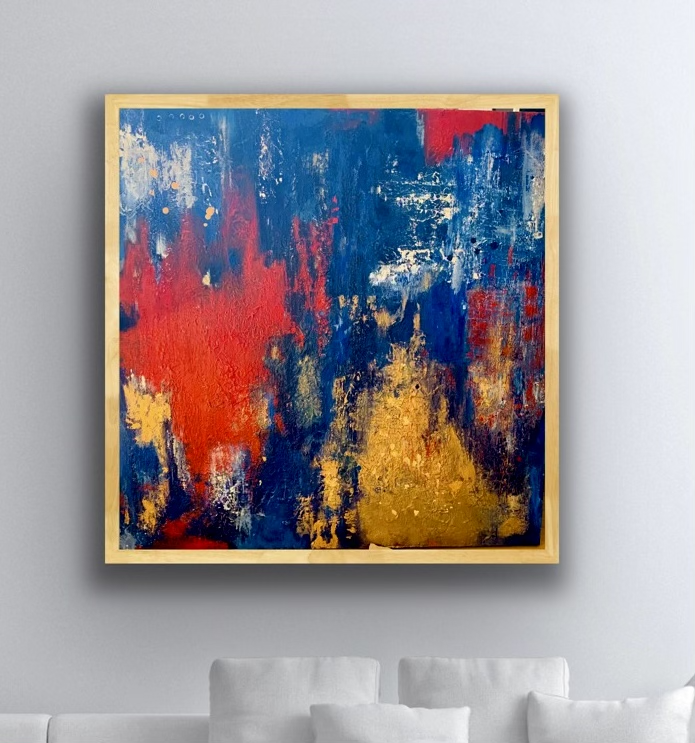 Philosophical Dream 2021, 100×100 cm including Golden oak frame. Sold to Stockholm Sweden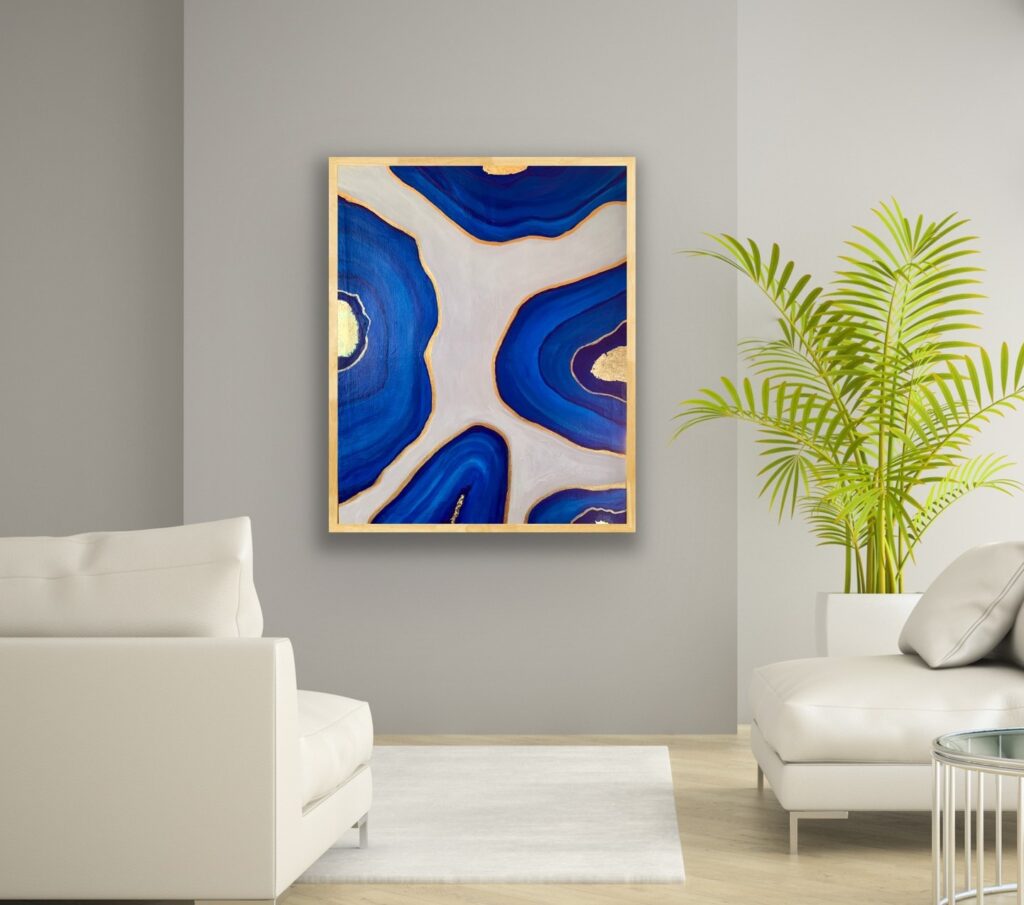 True Blue 2021, 81×100 cm  SOLD to a collector in Finland.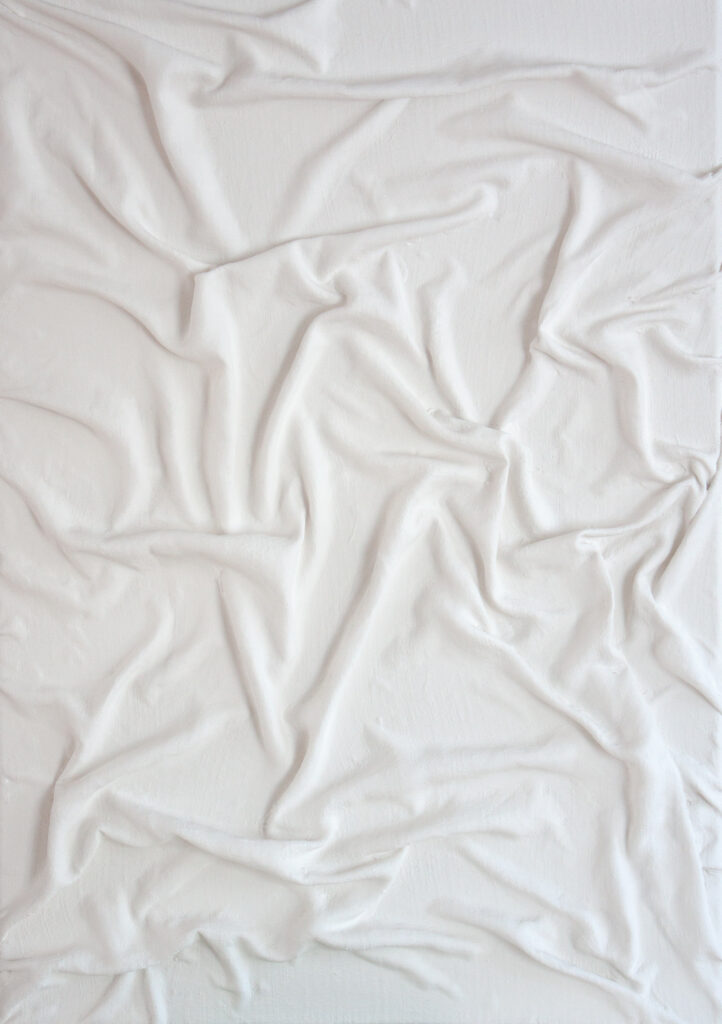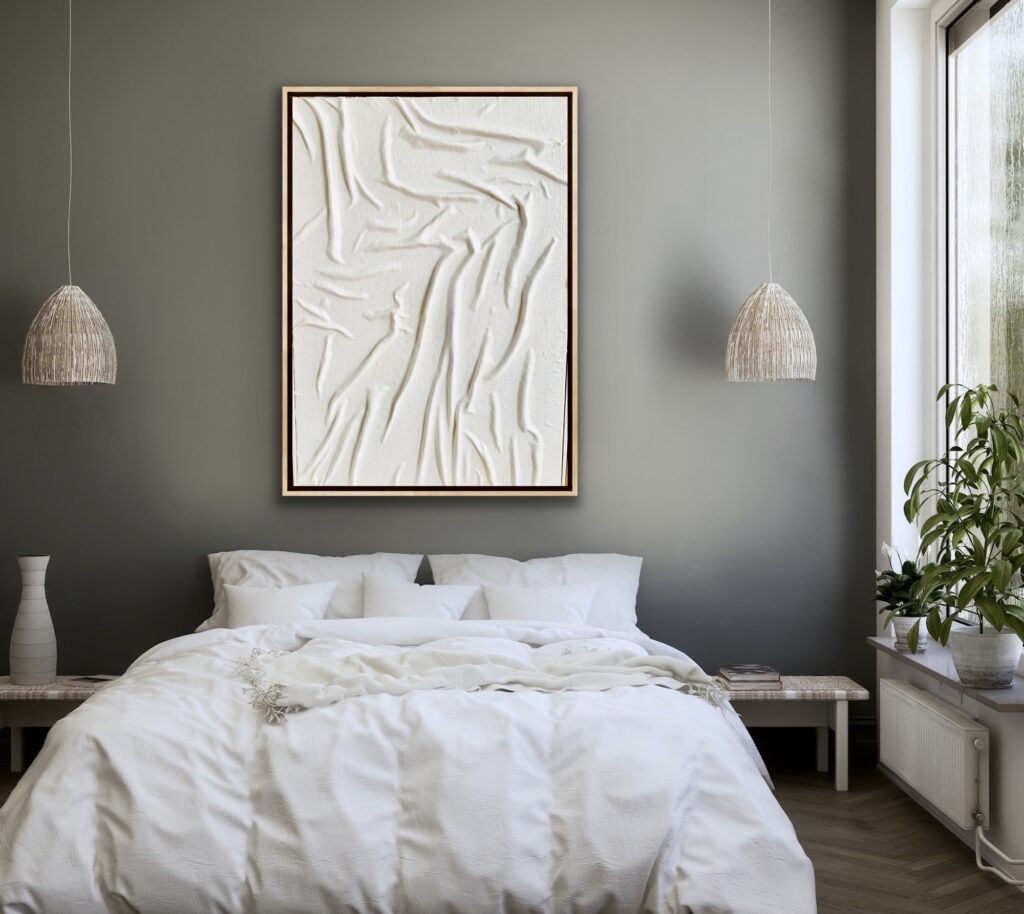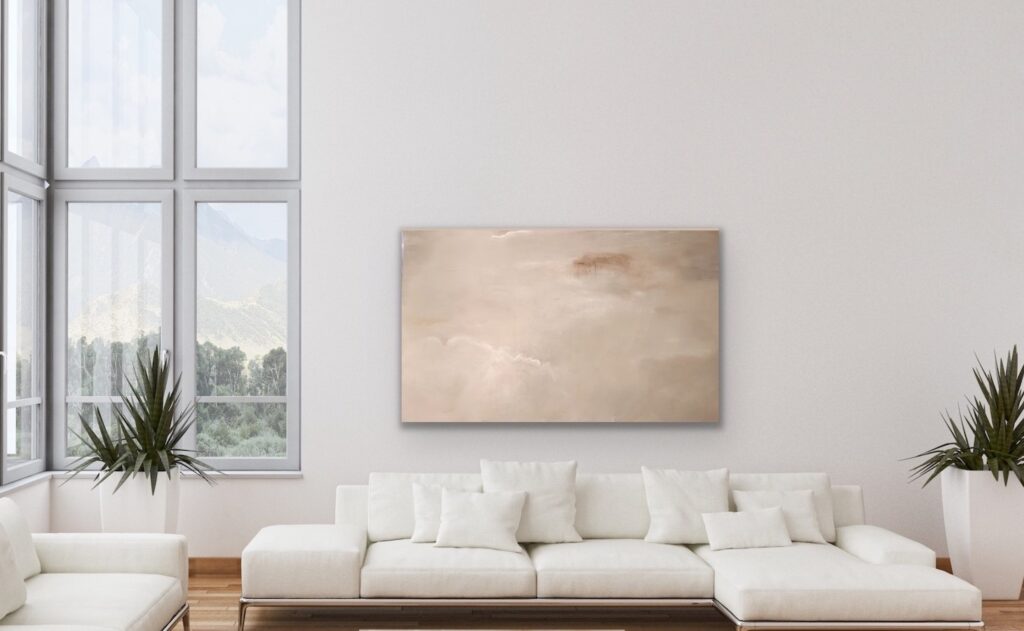 Misty Sky 2020 Acrylic 100x 150 cm  SOLD to Sweden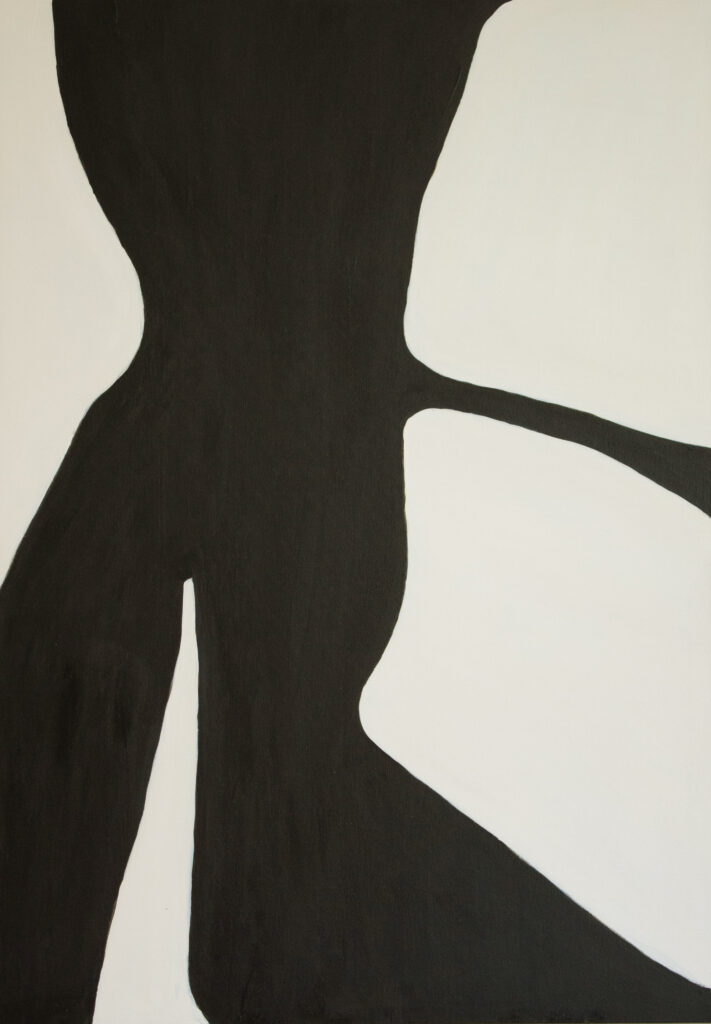 Nocturne Noir Et Blanc I 2020 Acrylic  70×100 cm . SOLD to a collector in Sweden.
                                       Exhibited on  M.A.D.S. Milano Gallery , Milano Italy DRESSME show 2020 .